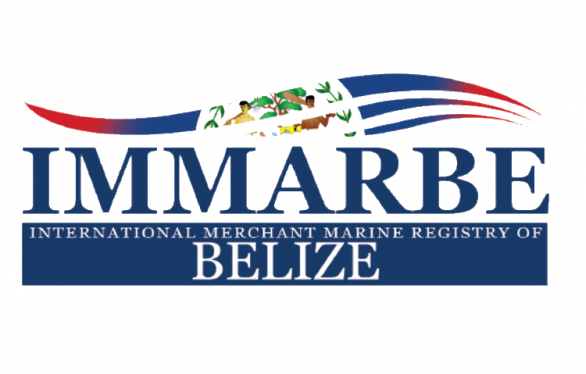 The International Merchant Marine Registry of Belize (IMMARBE) with the aim to avoid detentions during the Joint Concentrated Inspection Campaign (CIC), which will be held by Tokyo, Paris, Black Sea and Indian MoUs from 01 September to 30 November 2022, requires all addressed parties to ensure that ship's procedure and measures in place are in conformity with the relevant provisions of STCW Convention and Code.
The campaign on STCW aims to confirm that:
The number of seafarers serving on board and their certificates are in conformity with the relevant provisions of STCW Convention and Code and the applicable safe manning requirements as determined by Belize Flag State Administration.
All seafarers serving on board, who are required to be certificated in accordance with STCW Convention, hold an appropriate certificate or a valid dispensation, or provide documentary proof that an application for an endorsement has been submitted to the Belize Flag Administration.
The seafarers on board hold a valid medical certificate as required by STCW Convention.
The watch-keeping schedules and hours of rest indicate compliance with the requirements of STCW Convention and Code.
Actions required from Owners/ISM Operators during the Inspection Campaign for vessels trading in Tokyo and Paris MoUs:
All Vessels currently trading within the Tokyo, Paris, Black Sea, and Indian MoUs – ISM operators need to contact the Master in order to complete the following questionnaire to be used by PSCOs. The complete questionnaire needs to be submitted by the Owners/ISM operators to the Flag Administration not later than 31st August 2022. Owners/Operators should submit the questionnaire duly signed/stamp by Master to IMMARBE Technical Department (technicalservices@immarbe.com).
Read more: Download