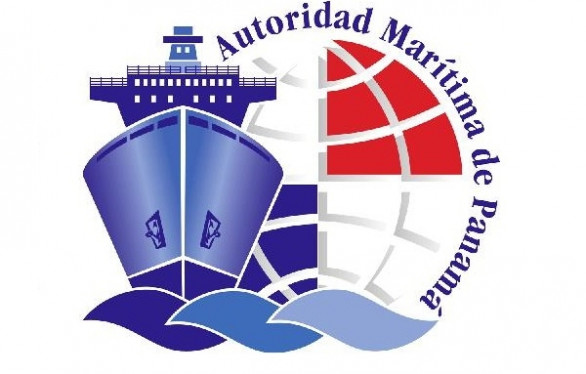 Due to the current situation in the areas of the Black Sea, Sea of Azov and its surroundings, the Panama Maritime Administration requires all Panama registered vessels to raise the level of security according to the ship's Security Plan and to take extreme measures of safety and security for both the ship and its crew.
The Sea of Azov is closed for commercial vessels as well as its access to the northwestern part of the Black Sea, north of the 45º 21' parallel.
For those Panamanian vessels in Ukrainian Ports or transiting the above zone must maintain the utmost vigilance and increased security conditions aboard in order to protect the vessel and crew.
Port operations in the ports of Ukraine remain closed, as expressed in international media, for which the Panama registered vessels that are in these ports and their crews must remain in port until the Ukrainian authorities grant permission for departure or disembarkment of the crew. During their stay in port, they must implement all security measures equivalent to Security Level III, as required in their Ship Security Plan in accordance with the ISPS Code. Currently, ships are not allowed to enter or leave the ports.
The Panama Maritime Administration recommends that all vessels follow the instructions of the local authorities regarding the transit of the crew in port areas. Review your communication security plan on board, in case of an unforeseen incident.
Read more: Download