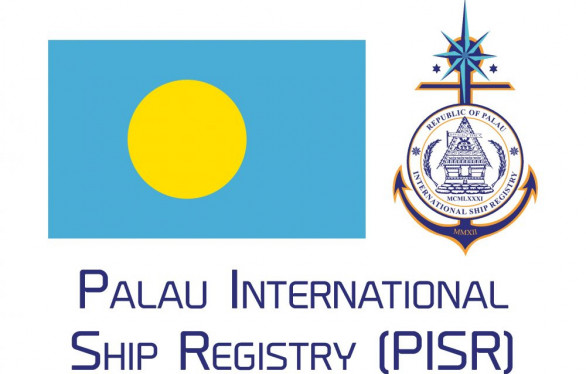 Following the new amendments there are now three defined fuel oil samples under MARPOL, each provided with a set of IMO guidelines:
MARPOL delivered sample1 – this is the traditional sample taken during bunkering, accompanying the Bunker Delivery Note (BDN) and which represents the fuel oil delivered on board.
In-use sample2 – this is a new sample meant to represent the fuel oil in use at the time and for which sampling points shall be designated.
On board sample3 – this is a new sample meant to represent the fuel in the fuel oil tanks, i.e. fuel oil intended to be used or carried for use.
Existing ships where the keel was laid before April 1st, 2022 will be required to designate sampling points no later than the first IAPP renewal survey on or after April 1st, 2023.
New ships where the keel is laid on or after April 1st, 2022 will require sampling points to be designated and in place upon delivery.
Sampling points are required for all fuel oil systems servicing primary and auxiliary systems where fuel oil service systems for low flashpoint fuels having a flashpoint less than 60°C are the only permitted exemption.
MARPOL Sampling points must be physically marked and clearly identified on the relevant piping diagram for the system.
In order to issue exemption for designated sampling points, please send your request to: registration@flagadmin.com
Read more: Download