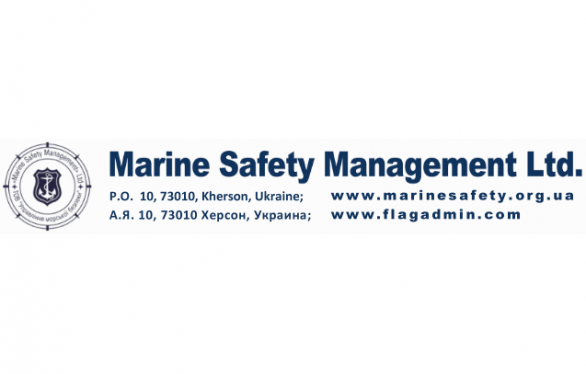 Dear Sirs,
Hereby we kindly inform you that according to IMO resolution MSC.428 (98) it is required cyber risks management to be addressed in Safety Management Systems (SMS) no later than the first annual verification of the company's Document of Compliance after 1 January 2021. As cyber risks management is required to be integrated in a vessel's SMS it introduces another avenue that can be assessed during PSC inspections. Our Company offers you services on the development of the set of ship's specific documentation "Maritime Cyber Risk Management", which consists of Cyber Risk Management Manual, Contingency&Response Plan and Initial Cyber Risk Assessment (Office&Ship). It completely corresponds to IMO requirements and will be adapted for your Company and Vessel including Flag State requirements if any, and will be an integral part of your Safety Management System. In case of ordering several sets of documentation, special discount will be granted.
Please use our details posted in "Contacts" section in order to contact with us for all of your questions.
Thank you for your attention.
Remaining always at your disposal for any further information.
With regards
Director
"Marine Safety Management" Ltd.